The vision of VOP Kid's Ministry is to provide a relevant, engaging, and Christ-centered learning environment for all children. We believe in the great commission and its application to children, and a solid Biblical foundation to build up world changers in our communities.
"God is able to do far more than we could ever ask or imagine." Ephesians 3:20a
Want your kids to continue to be discipled from home?
Check out the next lessons that are being taught in class.
If you happen to miss they are available here so your kids don't miss a thing!
CREATION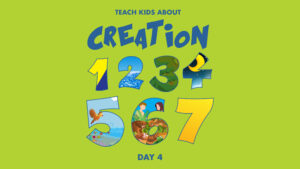 BOTTOM LINE:
God has a purpose for all of his Creation.
OBJECTIVE:
Kids will learn what God created on the first 7 days along with the fall in the Garden of Eden.
MEMORY VERSE
THE EARTH IS THE LORD'S, AND EVERYTHING IN IT,
THE WORLD, AND ALL WHO LIVE IN IT. – PSALM 24:1
JANUARY 24th
JANUARY 31st
FEBRUARY 7th – NO KIDSMIN (FAMILY FIRST SUNDAY)
FEBRUARY 14th
FEBRUARY 21st
FEBRUARY 28th
MARCH 7th – NO KIDSMIN (FAMILY FIRST SUNDAY)
MARCH 14th