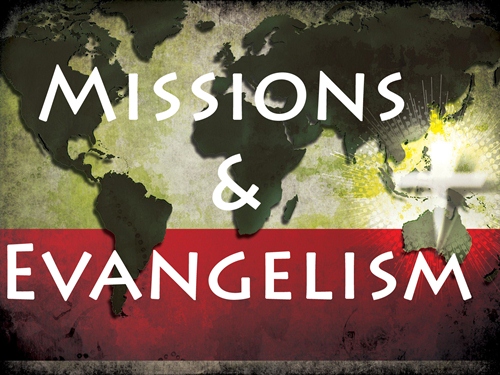 At Voice Of Praise Worship Center, we take Missions and Evangelism very seriously. Currently we support six International Pentecostal Holiness Church Missionaries and six children from the International Pentecostal Holiness Church People to People Ministries. Below you will find a list of names that we support. Please take a moment and lift our missionaries up in prayer as they do the work our Lord called them to do. If you would like to consider giving to any of our missionaries, you can email us or simply stop by our information table in the lobby for more information on how to do that.
Hiro & Eryn Bamba
FIELD OF SERVICE: Japan
Shirey Family
FIELD OF SERVICE: Restricted Access Country
Richard & LaTrissia Black
FIELD OF SERVICE: Special Assignment
Jennifer Moore
FIELD OF SERVICE: England
Matt & Femke Helland
FIELD OF SERVICE: Holland
McClerkin Family
FIELD OF SERVICE: Sudan
Q: What is People To People Ministries?
A: As the benevolence arm of
People to People seeks to provide a platform of ministry for individuals, churches and missionaries as we show acts of love to a hurting world. For over two decades, we have preached the gospel to the poor by feeding, educating and providing medical care to thousands of children, sending medical teams to impoverished nations and rebuilding devastated communities after natural disasters.
Through your partnership with us, People to People continues to be a spearhead of ministry and outreach in the most difficult and unreached areas of the world. By meeting the physical needs of a hurting people, radically transforming societies and bringing hope to a world in despair may Christ's salvation be made known and His Kingdom established.