Posted on Jul 12, 2018 in Newsletter | Tags: dinner, extreme, ministries, Spaghetti, youth
---
Posted on Oct 4, 2017 in Newsletter | Tags: appreciation, day, dinner, pastor
Sunday, October 22 at 10:30 AM – 2 PM
We invite you to join us as we
Celebrate & Honor Pastor N. R. Taylor, Jr. and his wife Sarah.
Immediately following the morning service in the fellowship hall. Please bring a couple of covered dishes to serve 10-12 people. The church will provide plates, utensils, and drinks. Come and bring a friend for a great time of good food and fellowship as we thank God for blessing our church family with Pastor N.R. and Sarah.
Cards and gifts are welcome!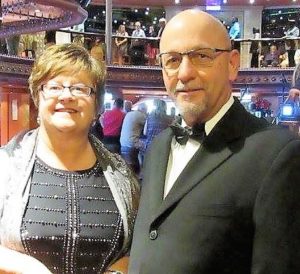 ---